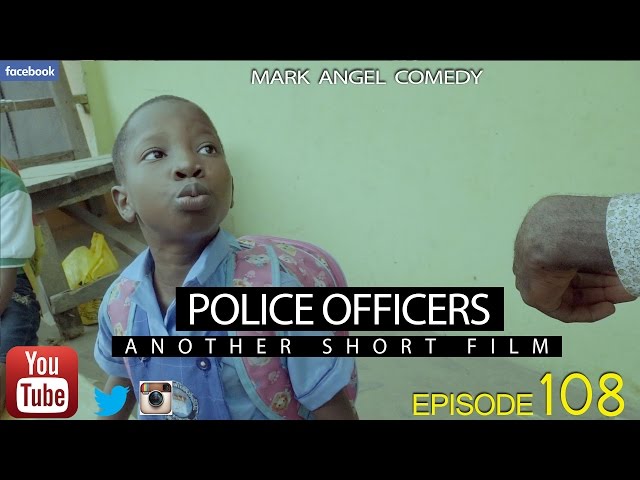 Comedy Skit: Police Officers Two (Mark Angel Comedy)
Another week, another funny skit.
Mark Angel Comedy
crew presents a new episode of their weekly series titled "
Police Officers"
.
Mark Angel Comedy Skit – Good Samarithan (Video Clip Episode 124)
Police Officers shows
Emanuella
exposing her uncles Mark and
Denilson
to SSS agents for involving in weed farming.
Watch, enjoy and share.
This
Funny
Skit Is Very Intresting. It will make you laugh out loud